Charlotte Mason
Who was Charlotte Mason?
Charlotte Mason was an English educator in England at the turn of the 20th century. She had a firm belief that the child is a whole person and we must educate that whole person, not just their mind. Miss Mason describes it as a three pronged approach, in her words, "Education is an Atmosphere, a Discipline, a Life."
What is a Charlotte Mason Education?
Charlotte Mason had big ideas. It would be difficult to fully grasp how amazing she was with her ideas, philosophies and methods. She wrote an entire series that were 6 large volumes with all of her writings on education. She had a high view about children. She believed children are born persons. Based on Miss Mason's writings, a CM education would include:
Narration, which consists of telling back a story. This took place of composition in the early years.
Copywork, or the transcribing of a well-written piece of literature as handwriting practice.
Nature study with an emphasis on close focused observation of creation as a means to knowledge of God.
Outdoor life is necessary to teach nature first-hand, which means plenty of time spent out of doors each day in all weather and in different environments for students of all ages. "School" for children younger than 6 consisted almost entirely of time spent outdoors.
Habit training as a discipline of the child's will and behavior. Children are trained to develop the will, which is manifested in a strong resolve to act in the right manner.
Living Books rather than textbooks to convey ideas. Living books, whether fiction or non-fiction, are more than just interesting books that make a topic come alive. A true Living Book has the best material, from the best minds, or at least the real story from someone who was there or has a real interest in their subject.There is a high standard in literary excellence and, while she advocated the use of many books, quality is to be preferred over quantity.
First-hand exposure to great and noble ideas through books in each school subject, rather than rote memorization of dry facts. Besides books, children are exposed to great minds through art, music and poetry, which was read to the child daily.
Memorization was used, not to assimilate facts, but as a means to have material to meditate on, so her students memorized scripture and poetry.
History is taught with primary sources and well-written history books.
Literature is taught along with history. For example, if one is studying the Civil War, one would at the same time read works of American literature written at that time.
Once children are able to read fluently, they read the lessons themselves, except for books that need editing like Plutarch's Lives.
Reading instruction was primarily based on sight vocabulary, but did include use and teaching of phonics. Even beginning readers, she thought, ought to have something interesting to read, like nursery rhymes, rather than dull first readers, so she taught the sight words necessary to allow them to read real books.
Schooling is teacher-directed, not child-led, though the child can pursue any number of personal interests during their free time (and her students had all afternoon free.
Short lessons with an emphasis on excellent execution and focused attention and variation in the day's scheduled activities so as not to over-stress the brain on one task.
Mathematics, the ability to reason is emphasized over "working sums", so emphasis is placed on story problems and working with numbers that are within the child's comprehension, therefore, a manipulative-based instruction is desirable.
CM encouraged proficiency in at least one other language, specifically French, as well as study in Latin.
Charlotte Mason set aside time each day for some form of physical fitness routine which included daily walks and a "drill" which included stretching, breathing exercises, calisthenics, dancing, singing, and games.
The knowledge of God, as found in the Bible, is the primary knowledge and the most important.
There are several books I have enjoyed to learn more about a Charlotte Mason philosophy on educating children. Here are 10 Charlotte Mason books all homeschool families should read. There are loads more books on this topic. These are just my top picks that I have enjoyed.
A Charlotte Mason Companion: Personal Reflections on the Gentle Art of Learning by Karen Anreola. This book is based off of the Charlotte Mason original series.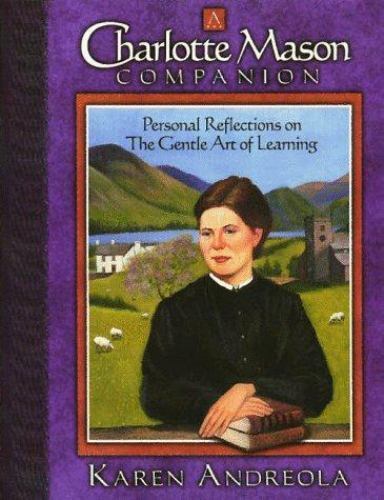 In Virtual Harmony: Charlotte Mason and the Natural Laws of Education by Karen Glass. This book explains well Charlotte Mason's 20 principles.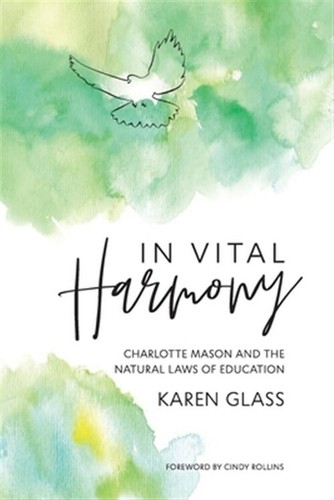 A Charlotte Mason Education:A homeschooling How-To Manual by Catherine Levison. Another book based off of the original series that Charlotte Mason penned herself, this book helps the reader to see the benefits of implementing her methods and how to do it well.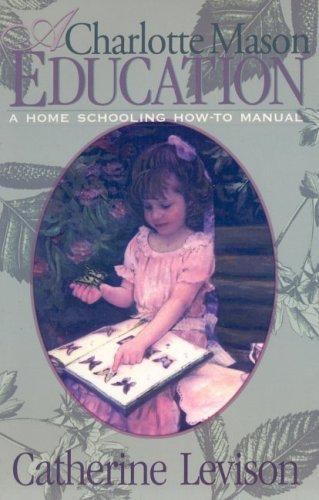 For the Children's Sake: Foundations of Education for Home and School by Susan Schaeffer Macaulay. This is one of my absolute favorite books in this list. This book helps build the ideals behind what education really looks like, and how this concept of education fits perfectly with the Charlotte Mason way for the learning benefits of the children.

When Children Love to Learn: A Practical Application of Charlotte Mason's Philosophy For Today by Elaine Cooper. This book demonstrates the importance of atmosphere of education and how it plays a role in the learning process for children.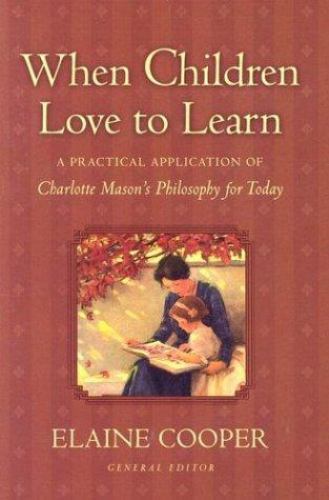 Habits: The Mother's Secret to Success by Charlotte Mason complied by Deborah Taylor-Hough, author of A Twaddle Free Education. Everything that Charlotte Mason wrote about habit training has been compiled into one easy to read book on the topic that can make a world of a difference in your home and homeschool.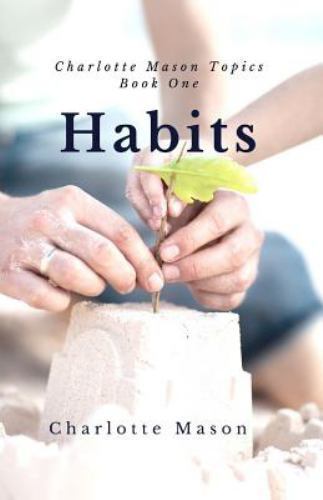 The Outdoor Life of Children: The Importance of Nature Study and Outdoor Activities by Charlotte Mason, complied by Deborah Taylor-Hough. Everything that Charlotte Mason wrote on the subject of nature study and the importance of children being outdoors can be found in this compiled edition.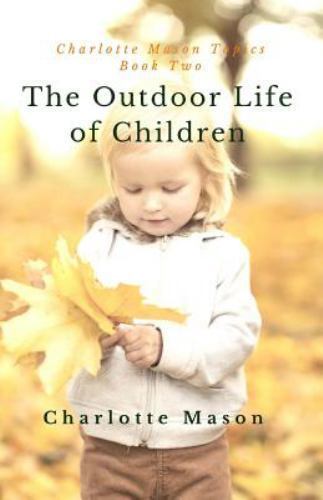 Ideas and Books: The Method of Education by Charlotte Mason, complied by Deborah Taylor-Hough. Everything that Charlotte Mason wrote on the subject of using living books, and how those ideas formed from these books will inspire children.
The Living Page: Keeping Notebooks with Charlotte Mason by Laurie Bestvater. Dive into learning how the Charlotte Mason method can be captured through notebooks with the great book that will inspire children in ways that quizzes and test just can't do.

Minds More Awake: The Vision of Charlotte Mason by Anne E. White. Awaken the philosophy of Charlotte Mason with two aspects of her method: the way of the will and the way of reason. Once you capture this vision and awaken it within your children, learning will be a live journey.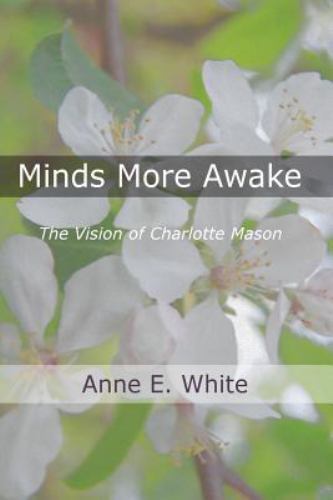 I hope you now have a better understanding of who Charlotte Mason was. I absolutely love her gentle philosophy on educating the whole person of a child.
Enjoy the process of educating your children and whatever you do, do it with your whole heart. ❤